From cutlery specialist to engraving specialist
We all know the desperate search for a unique gift for friends and family.
At our partner website www.besteckgravur.de you can order our products directly with professional engraving.
How to do that?
Click on "Engraving service" and we will redirect you to the website of our partner.
There you can find our products and order them directly with the engraving.
---
Inspiration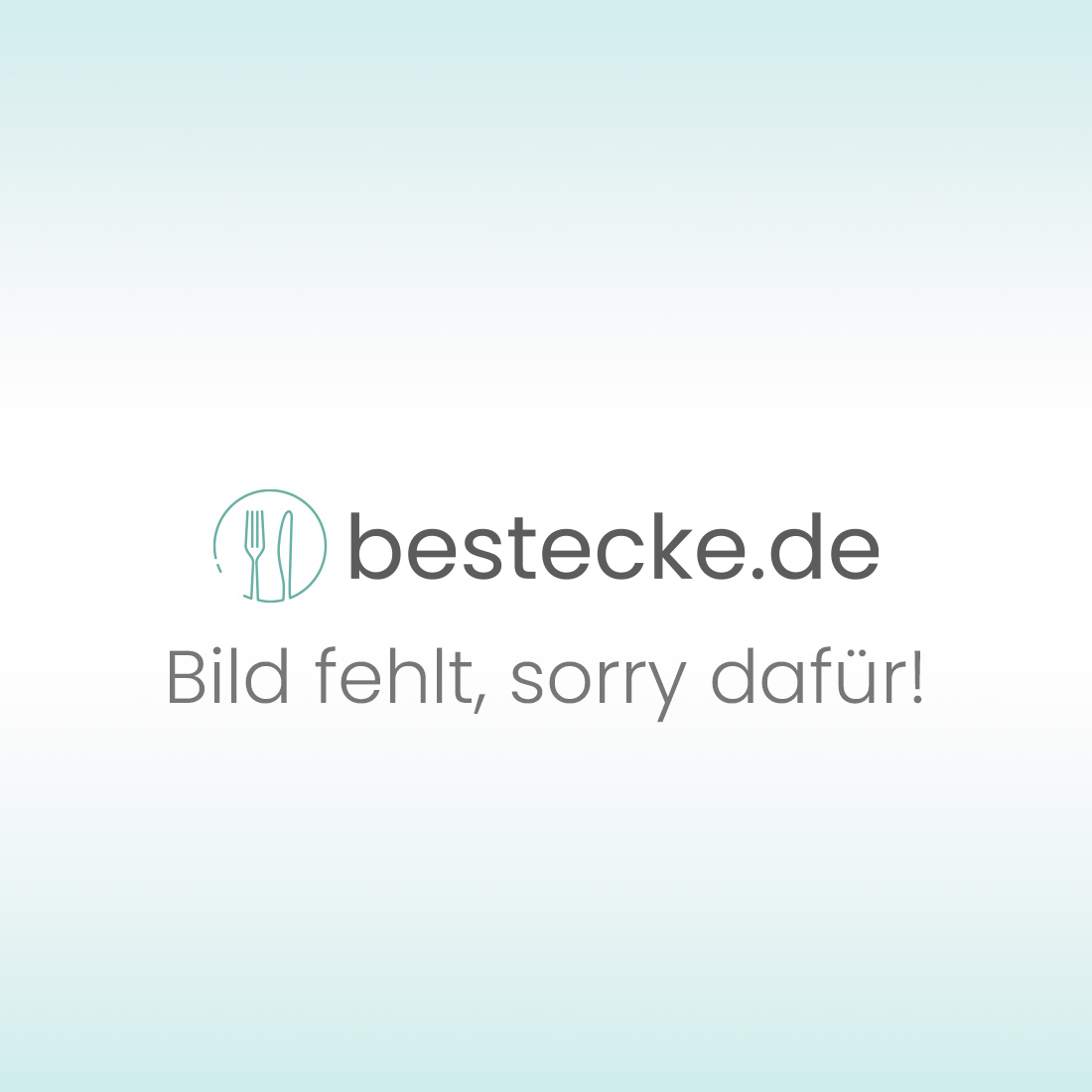 Cake shovel with engraving for wedding - a gift with memorable value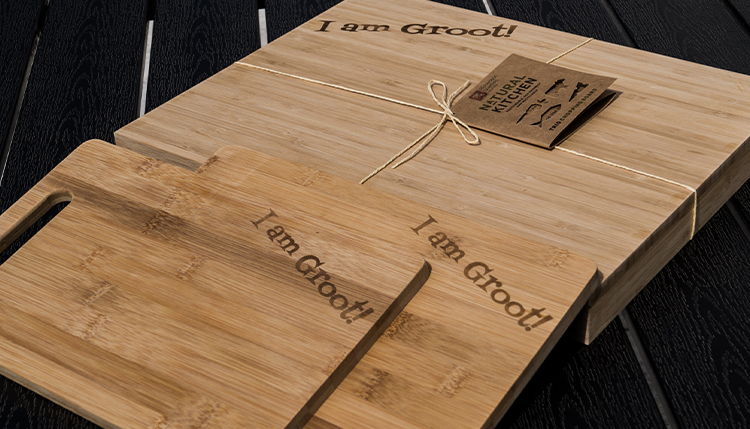 Cutting board with engraving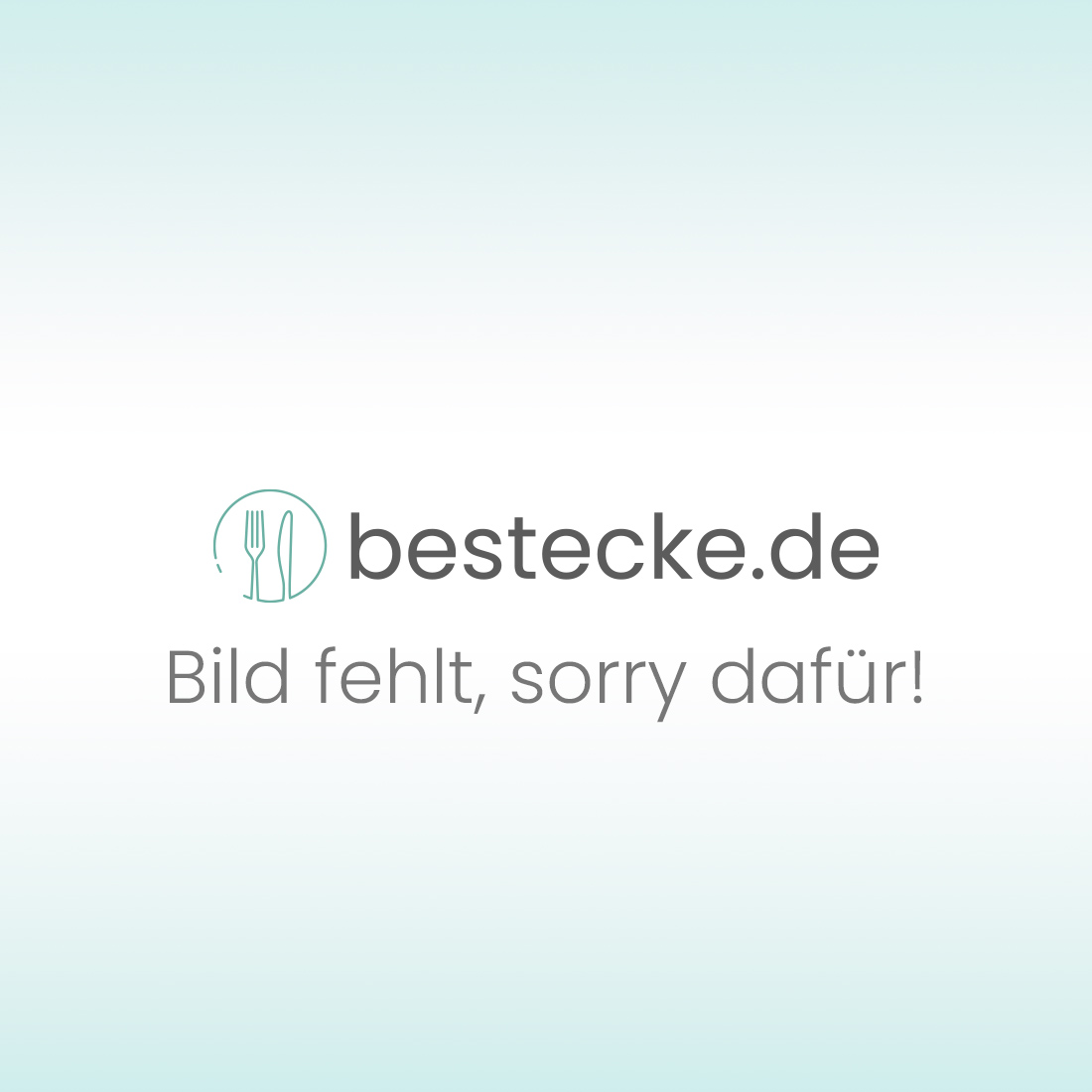 PVD cutlery with engraving for Mother's Day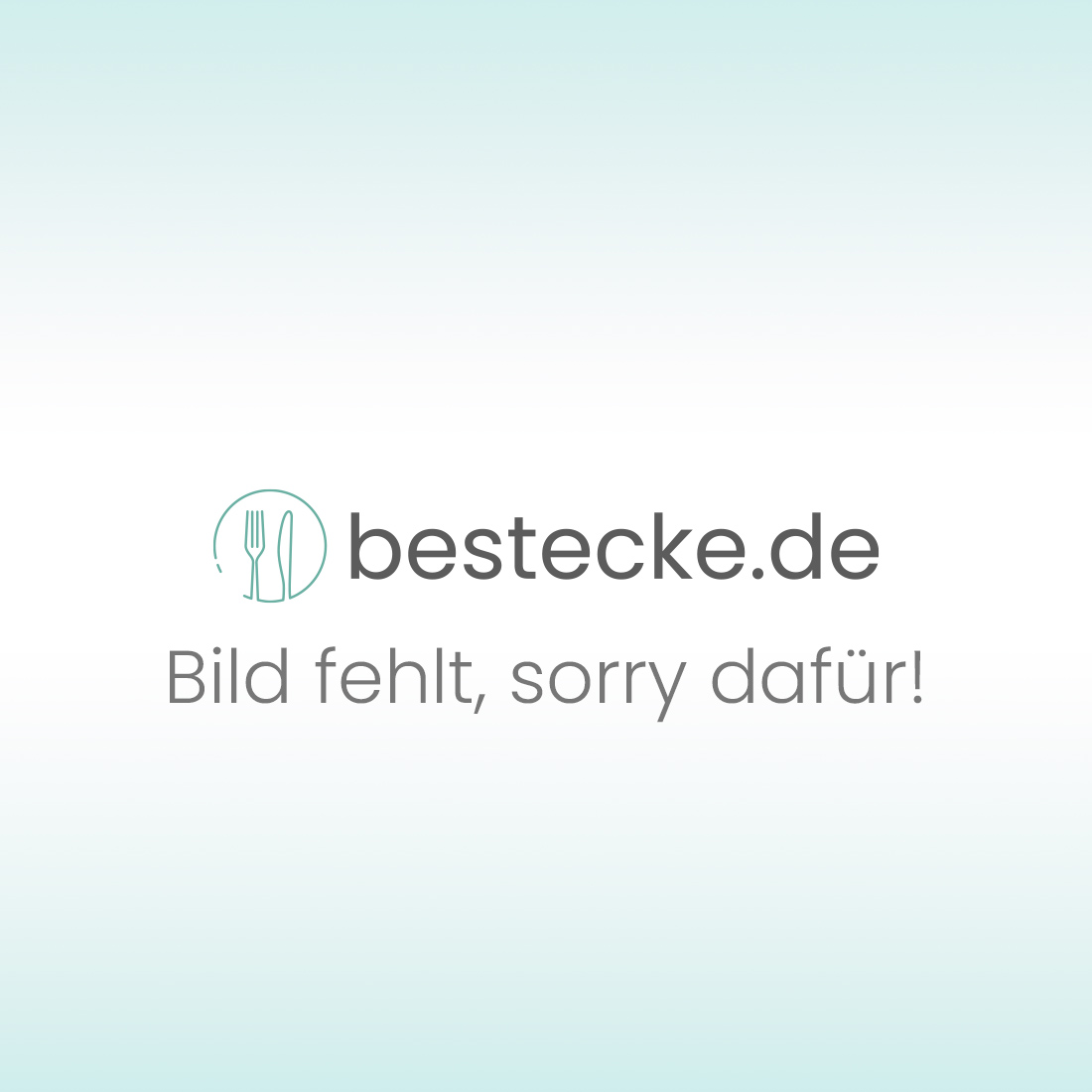 Cutlery set with engraved names and symbol
Useful things can be so beautiful!

Everyone knows mugs with pictures and names on them. But what about high-quality cutlery and personalization? Here, useful things are combined with something beautiful.
Not only the name or a tiny lettering is possible, but also symbols and signs. This makes a simple knife, a cutlery set or even a wooden board a great gift idea.
For hobby cooks and gourmets

Your husband or boyfriend are passionate steak eaters? How about a steak knife and his name on it? Or maybe you know an enthusiastic hobby chef. This person would be very happy about a knife with engraving.
The first children's cutlery

Giving presents to children is harder than ever. Nowadays you can basically buy everything, but the excitement does not last long. So it is time to give your children a nice surprise and make them happy as well. After all, the first cutlery is the greatest thing for the little ones. How lovely when the name is written on it, or the sign of Superman or a fairy decorate the handle.
No matter what you want to decorate it with, children's cutlery with engraving is guaranteed to be a gift that no one expects to receive and, as experience shows, these are the best surprises.
Cutlery with individualisation? Here, usefulness is combined with beauty.
Not only the name or a small inscription are possible, but also symbols and signs. This makes a simple knife, a cutlery set or even a wooden board a great gift idea.
Cutlery with an individual touch - Cutlery can be wonderfully individualised. Modern engraving techniques allow for name engraving, logo engraving and date engraving for weddings and birthdays.
Make your gift special - personalise it by engraving favourite names of favourite people. Engraving is ideal for children's cutlery, chef's knives or steak knives.