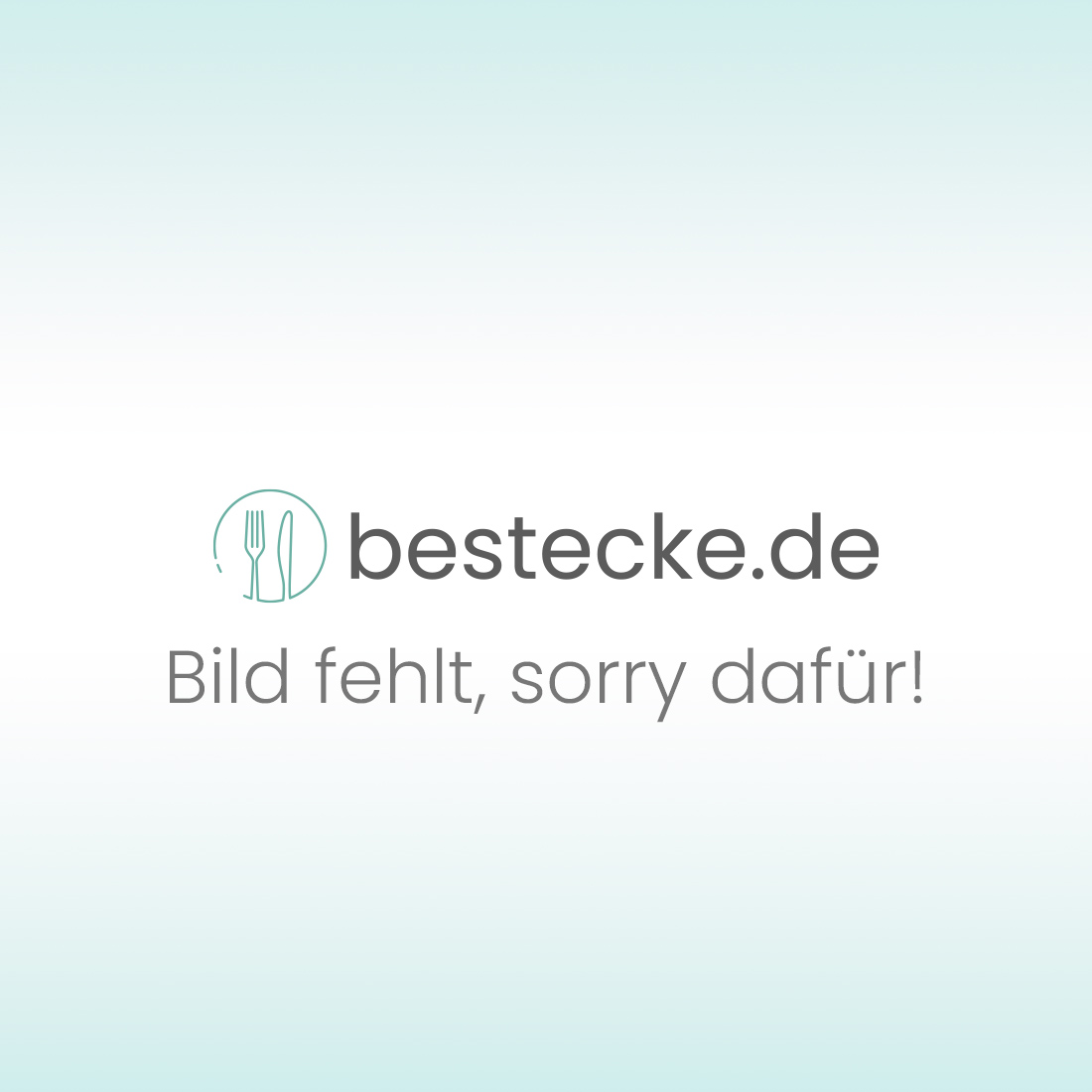 Bestecke.de, the online shop of the Amefa brand world
Amefa Stahlwaren GmbH, based in the town of blades Solingen, is part of the international Amefa Group.
In order to allow our customers direct contact, we have developed bestecke.de
For over 90 years we have been designing high quality products for the table and the kitchen with passion and attention to detail.
At bestecke.de you will find everything you need for the table and the kitchen.
The online shop of Amefa Stahlwaren GmbH shows you all the products from the large brand world of the Amefa group, which make preparing, cooking and dining a wonderful experience.With over 90 years of experience in the cutlery sector, we are always trying to implement innovations with the well-trained eye of an expert, so that you can also enjoy them.
Our mission 1: Table culture!
Culture and table or table and culture. No matter how you look at it: these two terms are inseparably linked when it comes to the topic of setting the table.
To do do justice to the different (table) cultures and styles, we offer over 40 different cutlery series from the Amefa brand world.
Our mission 2: Inspiration in cooking!
With our range of high-quality kitchen knives and accessories we want to offer you beautiful and practical tools you love to use for preparation and cooking.
Let us inspire you!